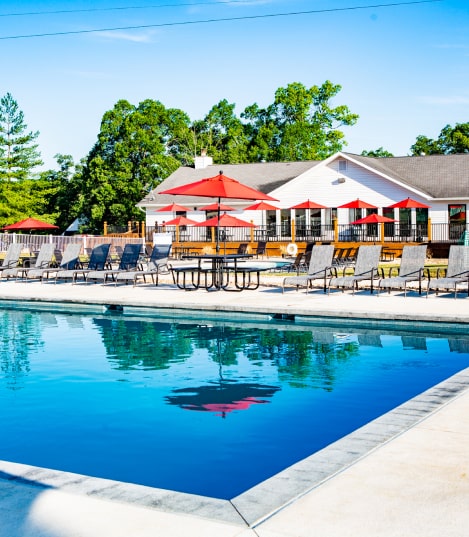 At Red Oak Resort & RV Park, we are...
At Red Oak Resort we are passionate about the great outdoors and making memories with those closest to you. We strive to accommodate all guests with a truly unique experience at the Lake of The Ozarks. Red Oak Resort is a family owned and operated business that provides a variety of camping, vacation, and nightly rental accommodations. Everything from RV sites to cabins, condos, houses, and motel rooms. Amenities include an outdoor pool, playground and , "Stewart's" located on Boat Dock C, boat ramp access, boat slip rentals, dry storage, on-site convenience store with Wi-Fi access, and more! Come visit us and see why Red Oak Resort continues to be a popular destination at Lake of the Ozarks!
Find Accomodations
Memories to last a lifetime
Play a round of tennis, take a dive in the pool, or fish lakeside! Red Oak Resort & RV Park has something for everyone to enjoy!